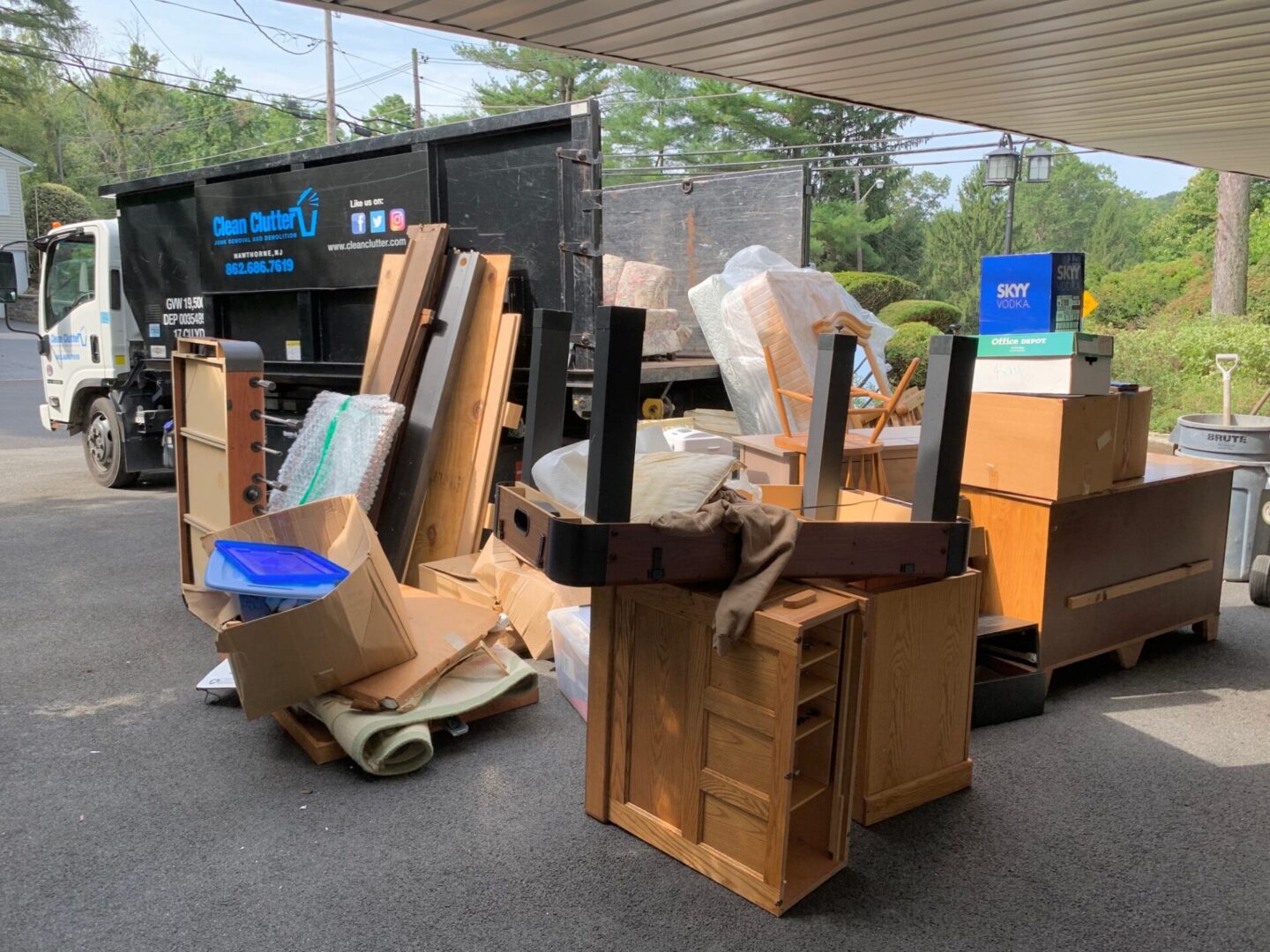 Clean Clutter Junk Removal and Demolition was established in 2012 to provide quality cleanup and junk removal service across New Jersey and NY areas, both residential and commercial properties. We strive to keep more than 60% of the debris we remove from homes and businesses out of landfills and put them into donation or recycling facilities.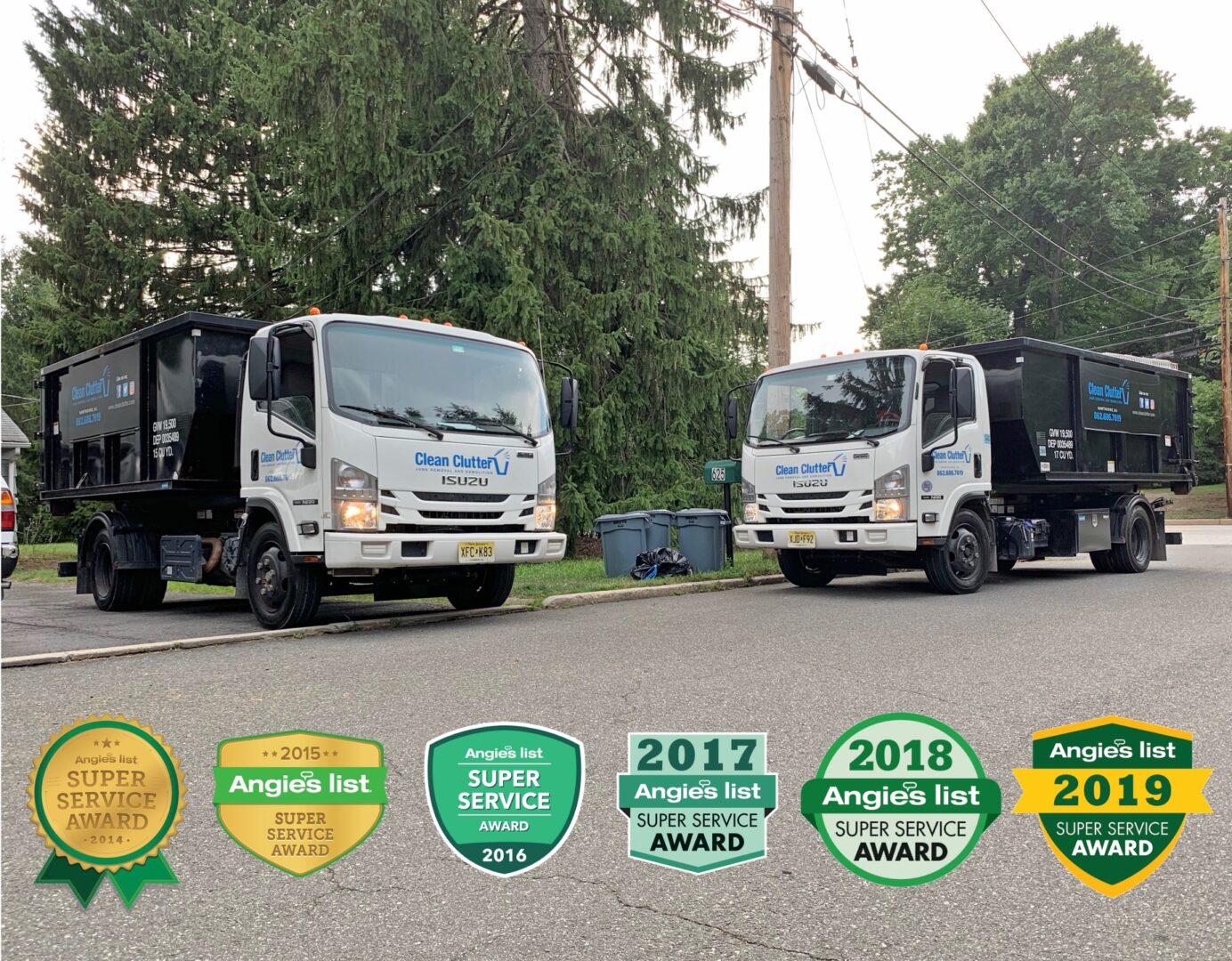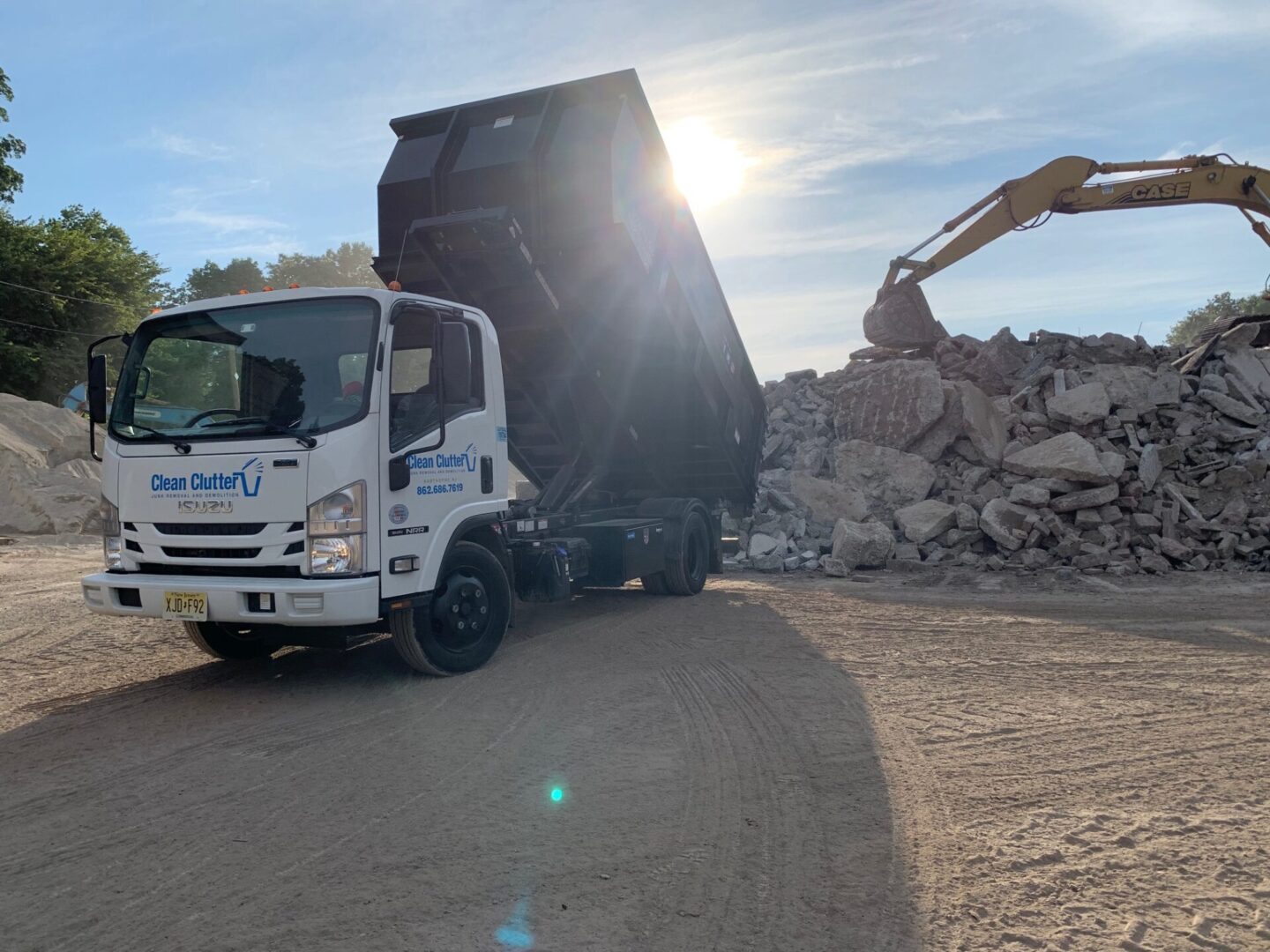 Our mission is to provide our clients with a convenient and cost-effective solution for clearing out the clutter from their homes, offices, or businesses at a fraction of the cost that bigger companies charge.
We provide all the necessary equipment for all the heavy lifting and to get the job done efficiently. All you have to do is just point your finger, and we will take care of the rest, leaving you with a clutter-free living or working space.
Exceeding Your Expectations 
Customer service is our number one priority. We strive to remain professional and efficient with all jobs so that we can exceed your expectations. 
Staying eco-friendly is also extremely important to us, which is why we ensure that your junk is recycled, donated, or disposed of responsibly. We are a firm believer in the stance of Reduce, Reuse, and Recycle.